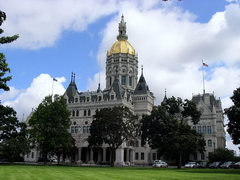 Connecticut tax exempt no load money market funds offer tax advantages to Connecticut residents.
Tax exempt funds may offer single, double, or even triple tax benefits and exemptions.
No load index funds and no load bond funds are managed differently, and as a result may offer different returns and yields.